Pharmacy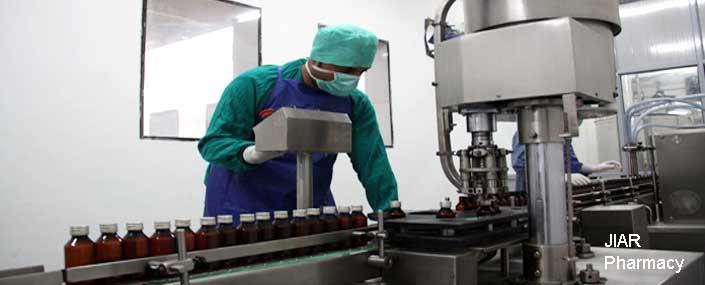 PHARMACY is engaged in manufacturing of wide range of herbal and ayurvedic medicines, food products, cosmetics etc.
We at JIAR PHARMACY hygienically process and pack our products, these are high in demand due to their effective results and are without any side effects.
Adhering to our quality assurance policy, our range is prepared in compliance with Good Manufacturing Practices(GMP) standard to ensure safe and hygienic products.
PHARMACY is a leading Herbal and Ayurvedic Company of North India. We specialize in adapting the traditional science of Ayurveda to formulating and developing medicines to combat the medical challenges of the modern World.
Proven Expertise
We have qualified Ayurvedic Doctors to examine patients, diagnose the type of physical or mental ailments and to prescribe appropriate Ayurvedic medicines.