Hostel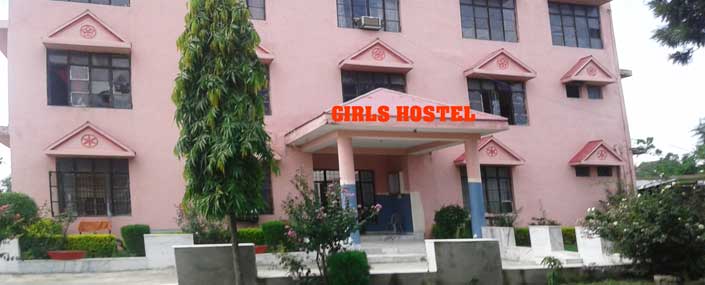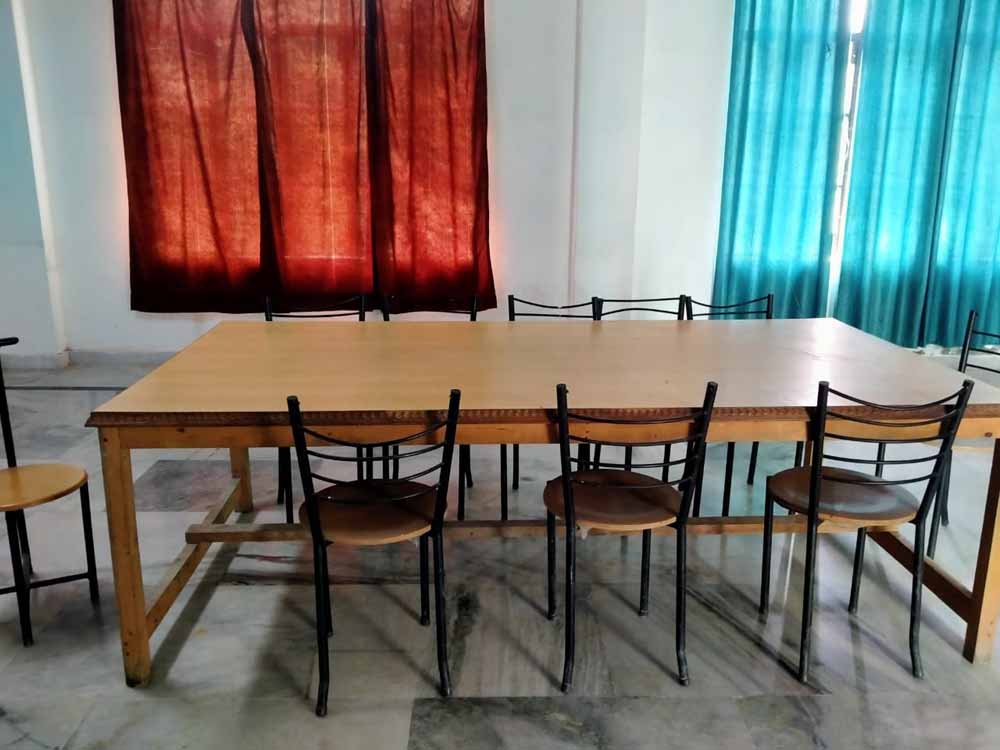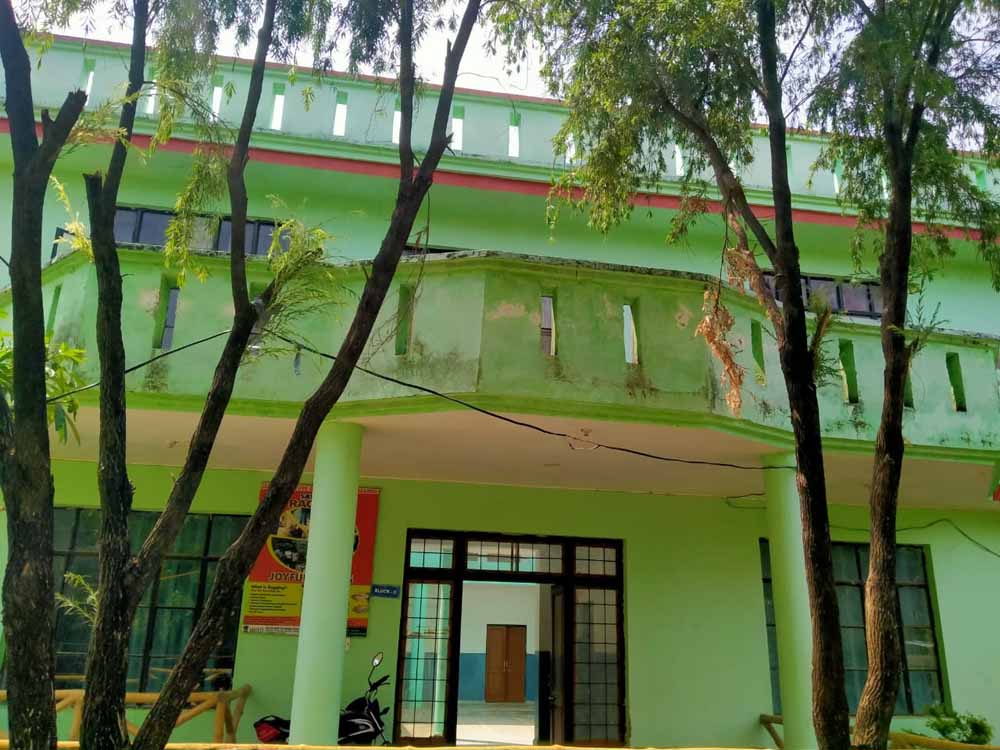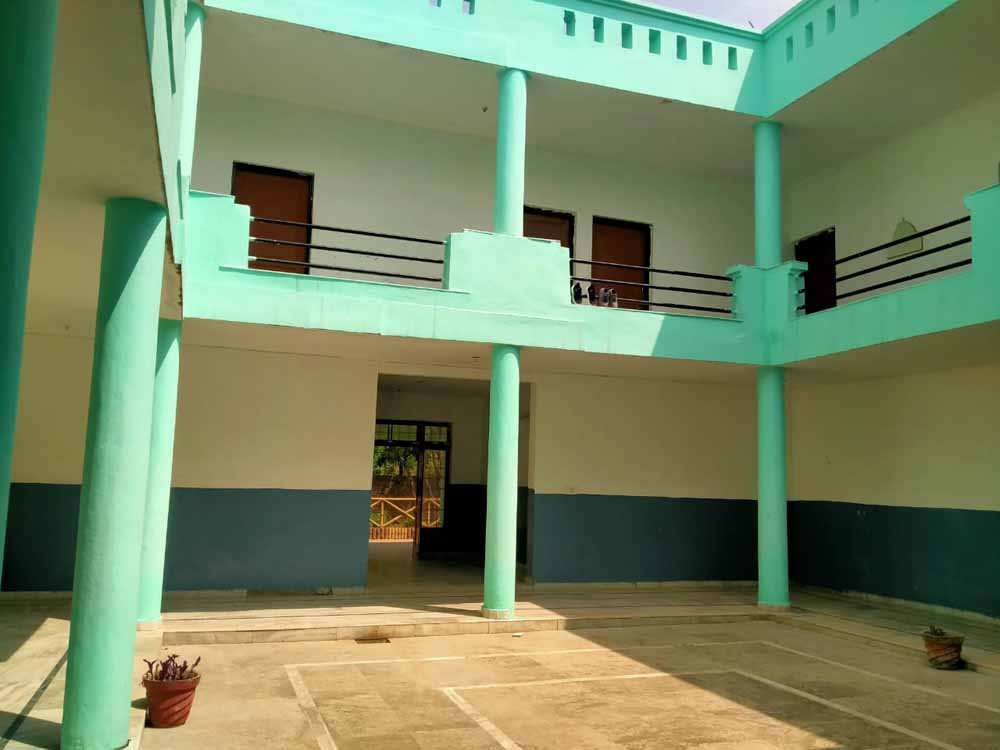 Our College admits students from different parts of the country, for providing them residential facilities, it maintains two hostels for girls and boys offering accommodation in double and single rooms at moderate rates. The students in the hostels are provided facilities for indoor and outdoor games. The food services of the hostels are managed by the hostel residents themselves. Girl students are admitted on a first come first served basis.
Hostel Rules of JIAR
The parents must submit photographs and signatures of two persons who can meet their wards & on whose request the ward can be allowed to go with them.
Guests will not be allowed to stay in the hostel.
Students availing themselves of the facilities of cooler will pay extra. No other electric appliances/gadgets are allowed.
Strict action will be taken against students who are staying in the hostel but not attending the classes.
Cooking is not allowed in the hostel rooms.
Students creating nuisance or any other indiscipline will be sternly dealt with.
Any outings even for going home are not allowed without the permission of the warden/Principal.
Absence from hostel without prior intimation to hostel warden will be considered a serious offence leading to expulsion from the hostel as well as the college.
Students must make entry in the Register showing the like of going out and coming in.